Local & Family-Owned
Minnesota Eye Institute provides complete eye care including cataract and LASIK eye surgery for patients in and around Alexandria, MN. We are local and family-owned, with more than 35 years of experience among our qualified staff.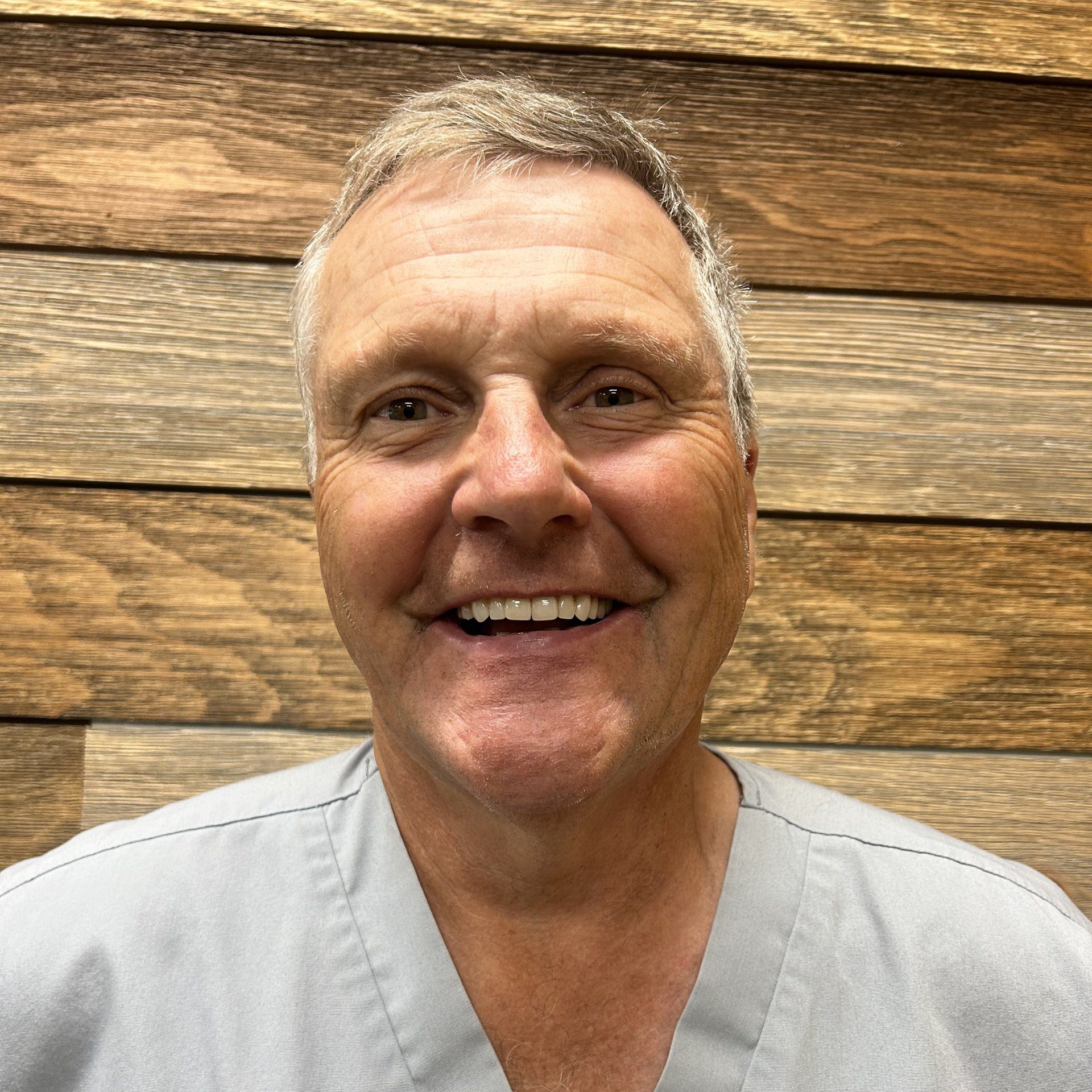 Born in Litchfield Minnesota, Dr. Kent Carlson earned his undergraduate degree at St. Olaf College and his medical degree at the University of Minnesota.
After completing an internship at Good Samaritan Hospital in Phoenix Arizona, he served his Ophthalmology Residency at the Herman Eye Center at the University of Texas Medical School in Houston, TX.
Dr. Carlson has presented papers and has lectured extensively at national conventions. In his over 30 years of experience he has performed more than 50,000 vision correction procedures at the Minnesota Eye Institute.
Dr. Carlson is an avid sportsman who enjoys golf, hunting, and fishing. Call Minnesota Eye Institute today to schedule an appointment.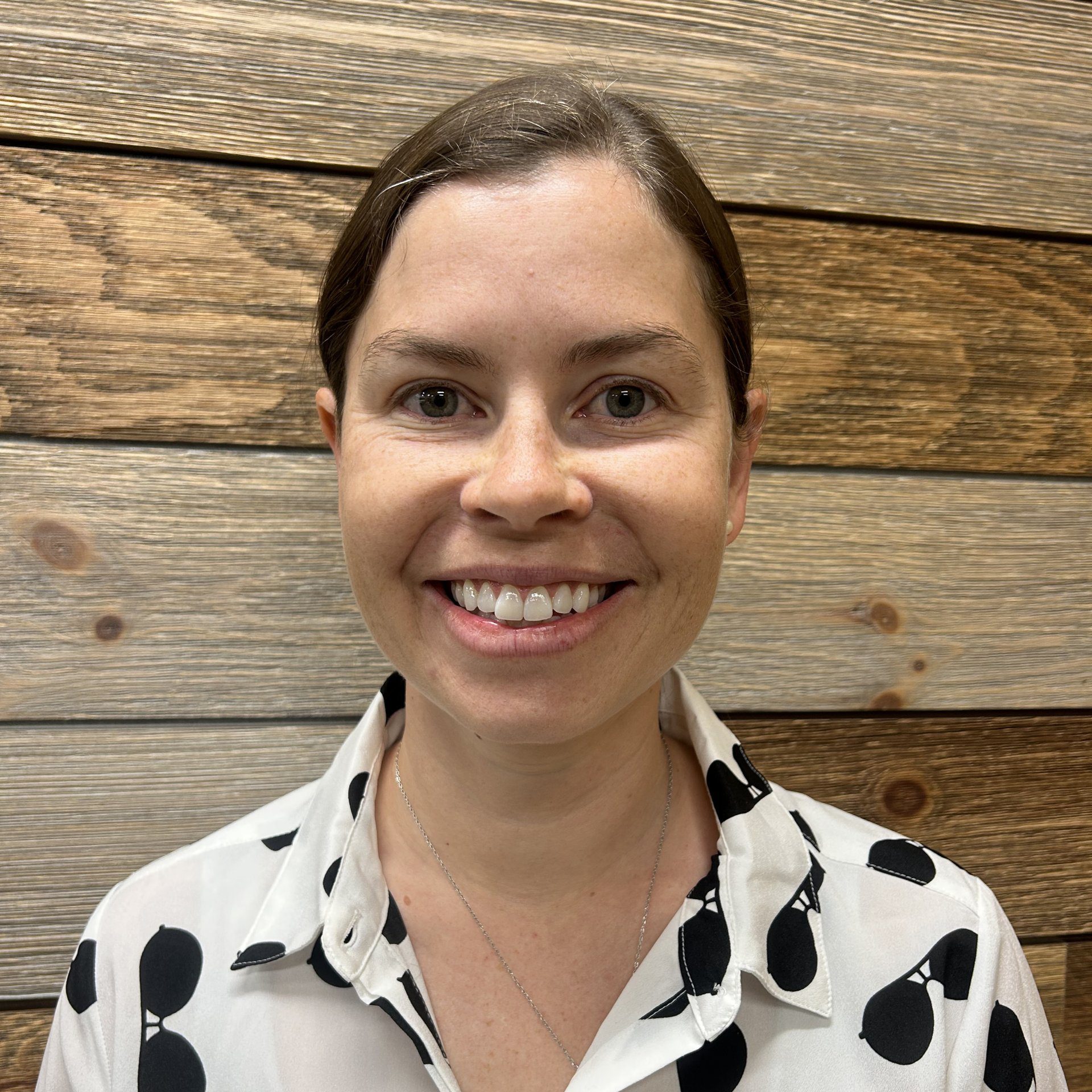 Dr. Patty Nelson, MD, FACS
Dr. Patricia (Patty) Nelson is a board certified ophthalmologist with over 10 years experience in eye surgery. She recently moved to Alexandria, MN with her husband James Nelson, an orthopedic surgeon at Heartland Orthopedics, and her 4 boys. Both Patty and James completed their medical training in Texas, where they met, and served 8 and 9 years active duty in the US Army, respectively. Dr. Nelson specializes in cataract, refractive and oculoplastic surgery.
After her Army service, she worked at Texas Tech University, in El Paso, teaching and serving a diverse border population for 5 years. In addition to her clinical experience, she serves on the ophthalmic advisory council and young fellows governing council for the American College of Surgeons, a national organization devoted to improving care of all surgical patients. Her mission since starting medical school has been "to serve others," and her motto is: "Treat others as you would want to be treated." We are excited to welcome Dr. Nelson and her family to Alexandria.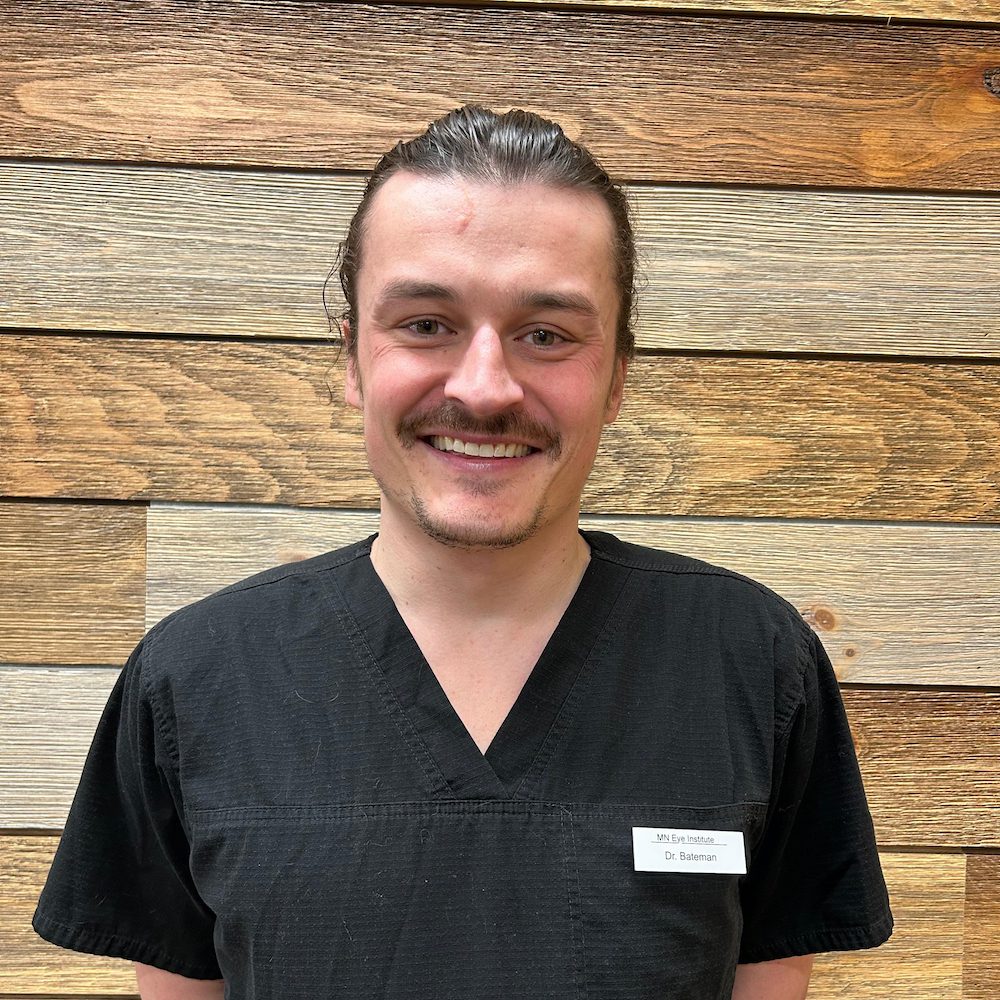 Dr. Bateman is a medical optometrist with post-doctorate residency training in ocular disease. He grew up on a farm in Grand Forks, ND, and graduated with honors from NDSU before attending optometry school in Forest Grove, OR. He completed a year-long residency in Stillwater, MN, receiving training in acute care of eye disease and injury, as well as surgical co-management. He has delivered lectures on eye disease and training eyecare technicians, as well as co-authoring a published review on macular degeneration.
After practicing in both rural and urban settings along I-35 north of Minneapolis, he and his wife moved to Alexandria in 2021 so their son could grow up closer to their families in Melrose, Fargo, and Grand Forks.
Dr. Bateman is passionate about enabling patients to take control of their eye health by helping them fully understand their own specific eye problems. He believes in the importance of taking the time to answer patient questions during and after their exam, and is happy to see patients of all ages.